Triangle Corporate Shuttle Services
Leading Group Corporate Transportation
Business schedules should commence on time, and if you are in the industry, you know this very well. It is also one of the reasons why business people are always on their toes in meeting deadlines and attending meetings. It is of utmost importance to have reliable transportation to take you from one place to another when traveling. There is no need to deal with the stress and hassle of taking a cab or public transit, which will make you late for your appointments. Many companies in the city offer shuttle services to and from the airport but if you want to opt for the best, make sure to do your own research. We have one for you below if you are open to a recommendation.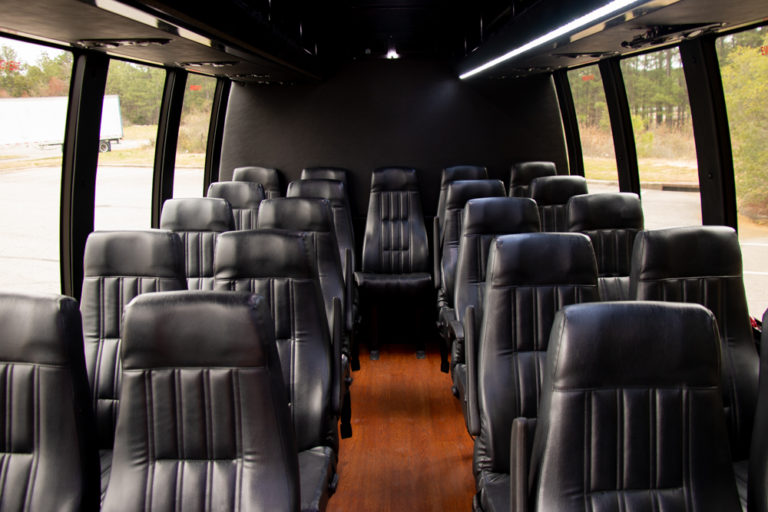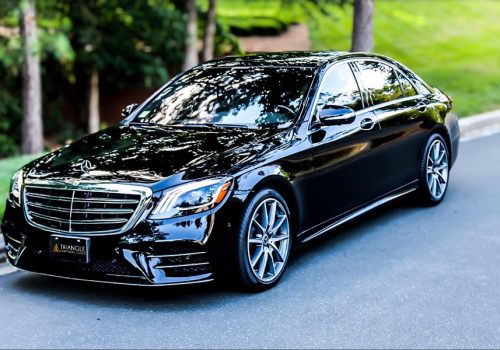 The Mercedes Benz S550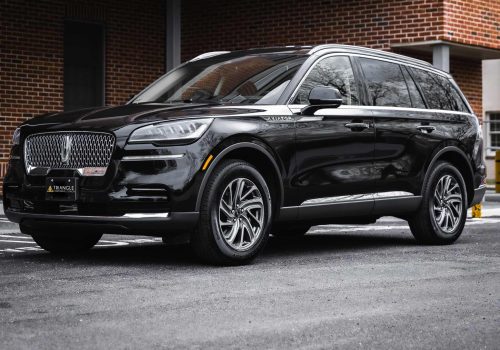 The Lincoln Aviator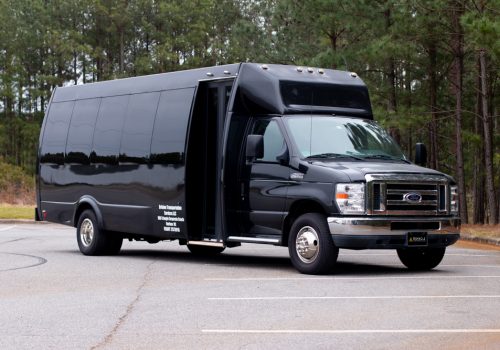 The 30 Passenger Mini Coach
Triangle Corporate Coach is the leading transportation company in the city. Many people who need a car service for any occasion or event come to us. For years, we have served hundreds of customers who were satisfied with the transportation package they received. Our priority is to ensure that whatever service you get from us is 100% satisfactory and can give you a seamless travel experience. We have a dedicated team that works continuously so you can find a suitable ride. To make that happen, we have options available in our fleet that can accommodate individual and group travel. In addition, we have trained and professional chauffeurs who are familiar with the road. You can expect to arrive at your destination with little to no delays. Our packages are readily available, and we can come up with a custom one tailored to your specific requirements and special requests. Send us a message today to learn more about Triangle Corporate Shuttle Services or book a ride with us for your next trip!