Trusted Corporate Group Transportation
Employee Shuttles Solve Parking Issues
Businesses have been opting to use employee shuttle services more often as needs arise. In some cases, companies look for ways to relieve parking issues. Asking employees to carpool with the promotion of cost savings as well as social benefits. In other cases, a company may encourage employees to use public transportation, which can help protect the environment. Both of these methods of travel are somewhat efficient, but neither solves the problem completely. Construction sites, small parking lots, no parking, and other obstacles can create the need for an employee shuttle service. This article will bring forward some of the reasons why hiring an employee shuttle service might be the choice for a company.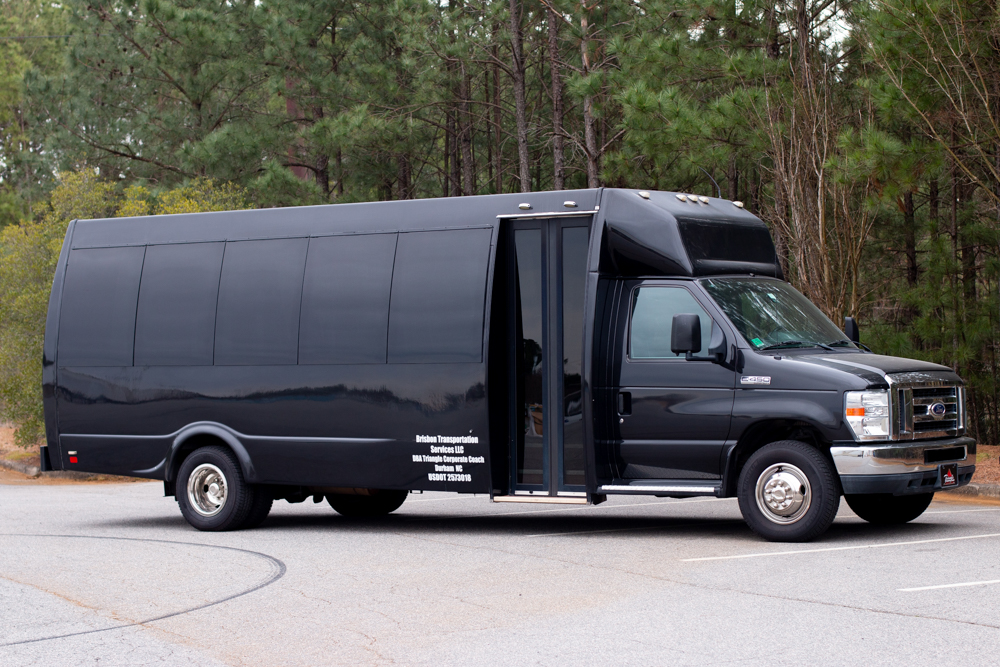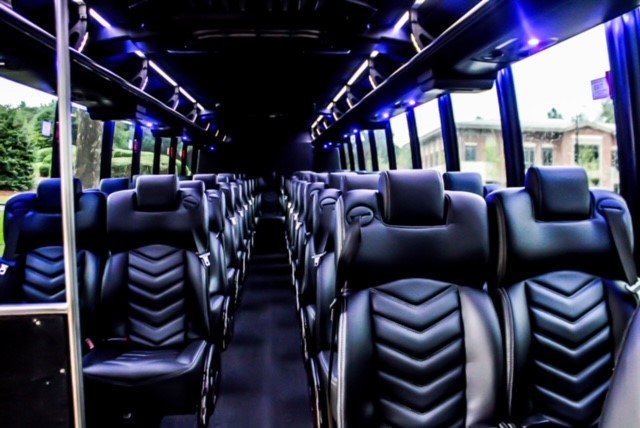 During peak seasons, many employers will hire seasonal employees. With the added staff arrive more vehicles that will be driven to work. Peak season is a very busy time of year and there will not only be more employee vehicles that need a parking space, but customers will also be competing for the limited amount of parking spaces. With the addition of seasonal employee vehicles, enough parking might not even be possible. This is a great case to hire an employee shuttle. The employee shuttles will pick up employees at a specified location and deliver them directly to where they need to work. Riding to work together can also help build strong bonds between employees, which helps promote a more personal and professional workplace.
Many times a new commercial building is being built and there is very little parking available. Other times a commercial building may be undergoing a complete remodel. A company may try to source parking spots in the area for employees. However, parking might not even be available. In this case, hiring an employee shuttle is a great way to handle the situation. The shuttle can pick up all the workers needed and deliver them, on time, to the tough to reach location.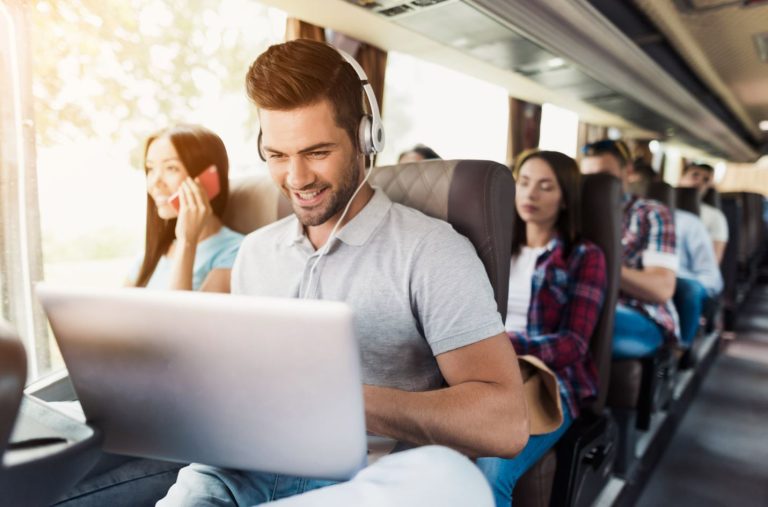 There are a great many reasons for a company to hire an employee shuttle service. Many of the reasons do not correlate with lack of parking. Public transportation carries certain risks during the Covid-19 pandemic that a shuttle service does not. Assigned seating, mask-wearing, physical distancing, and contactless temperature readings are all safety protocols that can be put into place on an employee shuttle.
Midday travel between buildings, increased employee productivity, tax cuts, employee perk, team building, and even saving the environment are great reasons to hire an employee shuttle service. As a company grows and hires more employees, parking can become a real issue. Rather than renting off-site parking or building new parking lots, an employee shuttle is a cost-saving solution.