About Triangle Corporate Coach
Triangle Corporate Coach is a premier chauffeured ground transportation provider, headquartered in Durham, North Carolina. Our mission is simple: We pride ourselves on satisfying the customer's overall experience when leveraging our services. In this industry it is not only about whether your chauffeur showed up on time for your appointment, or whether the vehicle you ordered was detailed to your expectations. Complimentary items such as chilled water, mints and daily periodicals are not an optional amenity at Triangle Corporate Coach – they are a requirement.
So, what sets us apart from any other chauffeured ground transportation company? We take our time to understand your requirements for ground transportation, whether it be airport transfers, hourly charters, group travel, road shows, or wedding shuttles. We then transform your requirements into a plan that our staff can execute on, and make your overall experience with Triangle Corporate Coach a relaxing, pleasant, and an enjoyable one.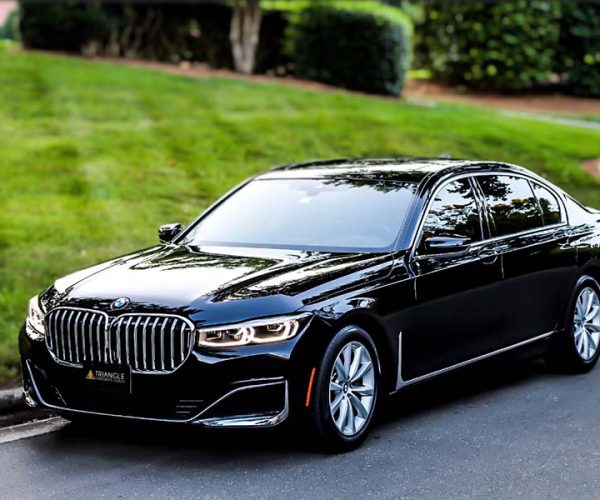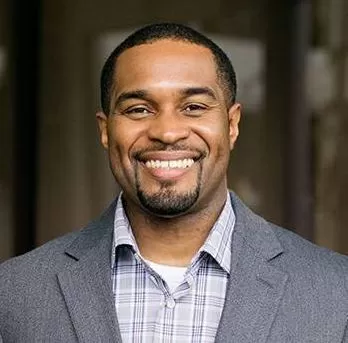 Leadership
Travis L. Brisbon Sr. is the founder of Triangle Corporate Coach. His dedication and commitment to the chauffeured ground transportation is second to none. His thought leadership and user-centric management style has enabled Triangle Corporate Coach to be the chauffeured transportation company of choice in North Carolina.

Mr. Brisbon's background spans across multiple disciplines to include logistics, operations, project management and sales. This diverse background has enabled him to apply those experiences and skills professionally obtained in America's corporate niche to the ground transportation industry. Mr. Brisbon has a proven track record of building high performance teams, and delivering quality products and services to the clients he serves.

You can count on Mr. Brisbon and his executive team and staff to be there with you, every step of the way, when you use Triangle Corporate services.

Thanks for considering Triangle Corporate Coach – we are looking forward to you booking with us. See you soon