Raleigh Sprinter
Limo Party Bus
Trusted Executive Transportation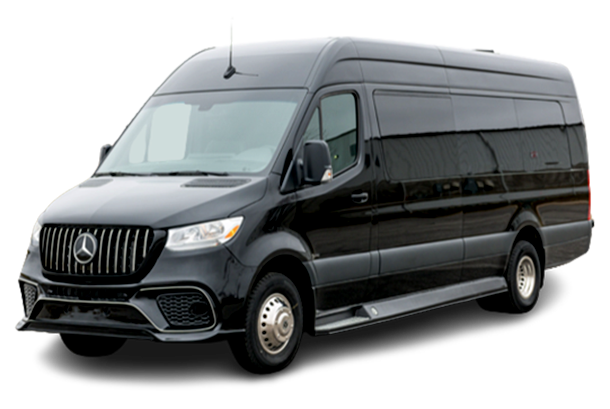 When comfort and elegance are your top priority there is a new option available from Triangle Corporate Coach. The ALL NEW Mercedes Benz Sprinter Party Bus is a what we call at Triangle Corp Coach the 21st century stretch. The Sprinter Party Bus will accommodate 10-12 passengers and has a large luggage capacity.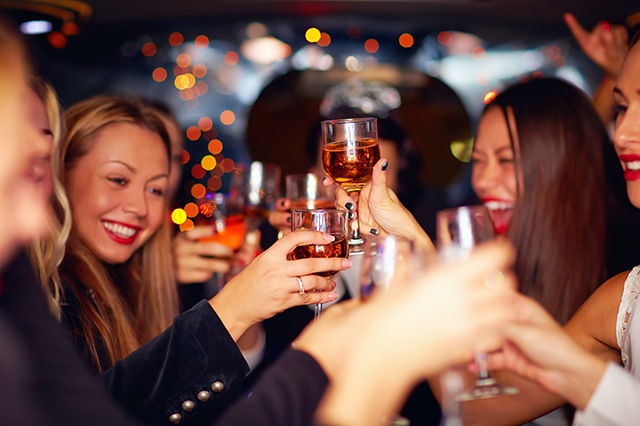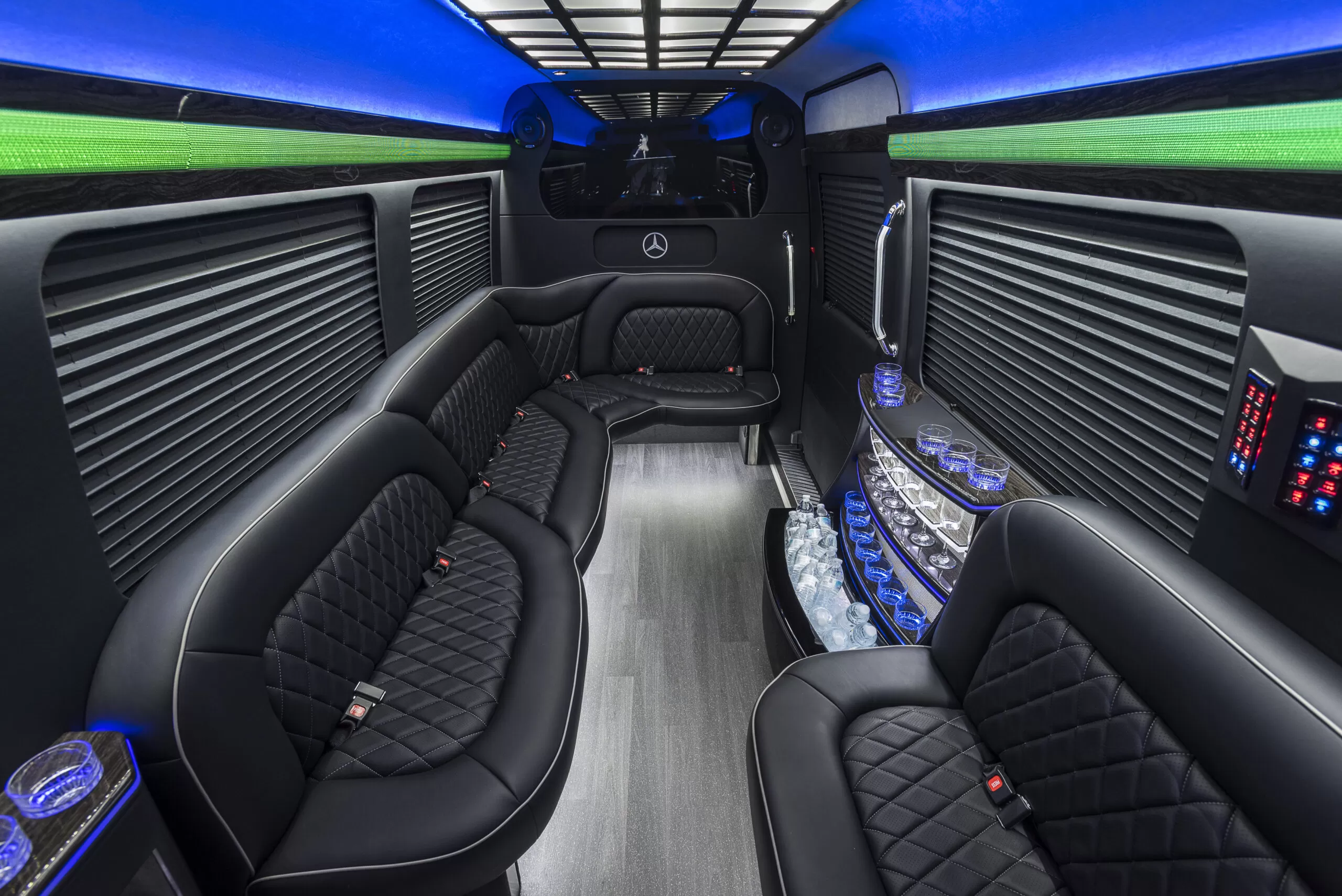 The vehicle offers all of the amenities of a traditional limousine and much more. The large sliding entry door provides easy entry and exit, and the height allows for passengers to stand and walk to their seat compared to traditional limousine which is more restrictive.
Triangle Corporate Coach's Mercedes Sprinter Party Bus has been custom built and is one of the most modern and elegant on the east coast. Whether it's for business or pleasure, nothing will treat you and your guest to a more luxurious experience than this ALL NEW Mercedes Sprinter Party Bus. Looking for a sweet ride for a night out on the town, bachelor/bachelorette party, wedding party, golf trip, sporting event, meeting or corporate event, THIS IS IT.
Call us to today at 919-648-1048 and ask about our pricing specials.