Employee Shuttle Services in Raleigh, NC
Employee Transportation Made Simple
When having a company event that requires employees to attend, everyone must be on time. However, there are circumstances when some cannot arrive as scheduled due to personal reasons, including traffic or waiting too long in line for a cab. The situation is even worse for those who are not familiar with the city and don't know how to go from point A to point B. If you are the one planning the event, it is vital to consider the employees' situation and provide them with a car service. That way, you also ensure a smooth turn of events since it will start on time without anyone coming in late.
When looking for a reliable transportation solution, one of the first things you should do is find a reliable provider that understands the importance of tailored service. For those who do not have a clue regarding this matter, we have a good recommendation that you can consider.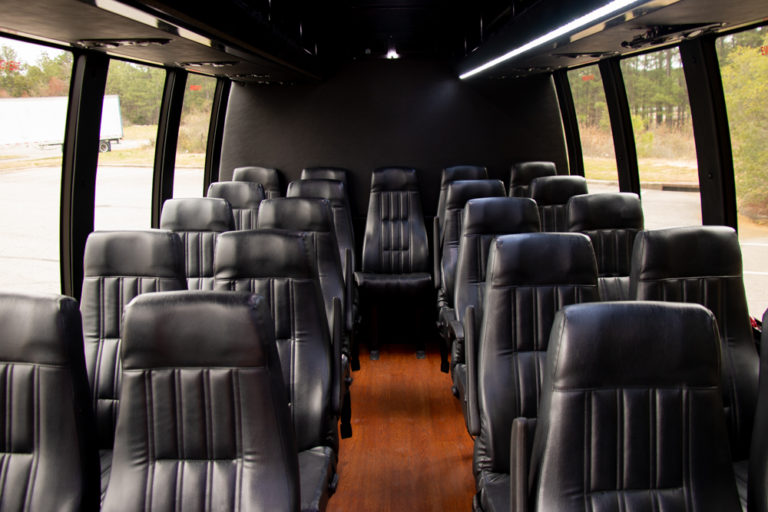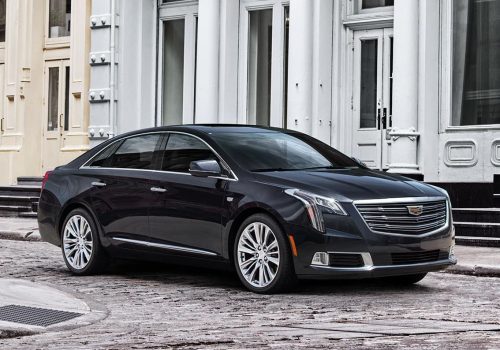 The Cadillac XTS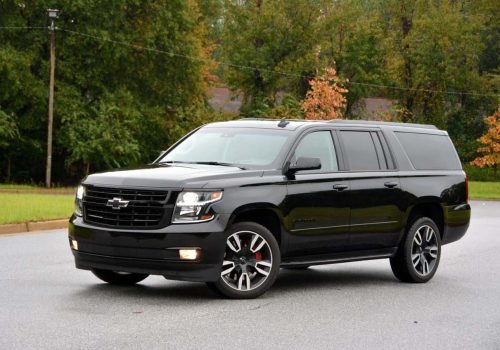 The Chevrolet Suburban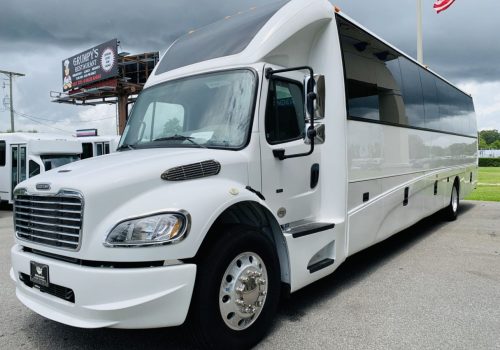 The 48 Passenger Supercoach
Triangle Corporate Coach is the leading ground transportation provider in the city. The years of experience in the industry providing the best employee shuttle services in Raleigh, NC, is one of the main reasons many people come to us. We have a deep understanding of the importance of a timely and reliable transportation solution capable of meeting each client's unique needs. This is one of our top priorities, alongside making sure that you have everything you need for a seamless travel experience.
Our fleet consists of a selection of vehicles perfect for accommodating individual and group travel. In addition, all our chauffeurs are trained and fully insured. That way, you can sit back and relax while they take you to your destination as scheduled. We have a staff who is always willing to give you a hand in finding the best ride for you. What are you waiting for? Send us a message to book a ride!