Chauffeured Cars and Coaches in Raleigh, NC
Choose the High Class Option
Raleigh has tons of beautiful sceneries and iconic attractions that many people flock to. Tour buses and tour groups are being offered. And if you don't have any problem with sightseeing with others and don't mind being rushed when taking photos or enjoying the view, it might be good for you. Otherwise, you probably prefer to have a chauffeured ride to see famous locations and experience family-friendly activities. You can create and follow your own itinerary and take your time with each attraction. Besides, you don't have to worry about catching the last bus to get home or waiting for a long time to catch a cab. There are many great things about car service, and it offers a seamless travel experience that we all want. As long as you opt for an excellent provider, you are sure to have a good time touring the city of Raleigh.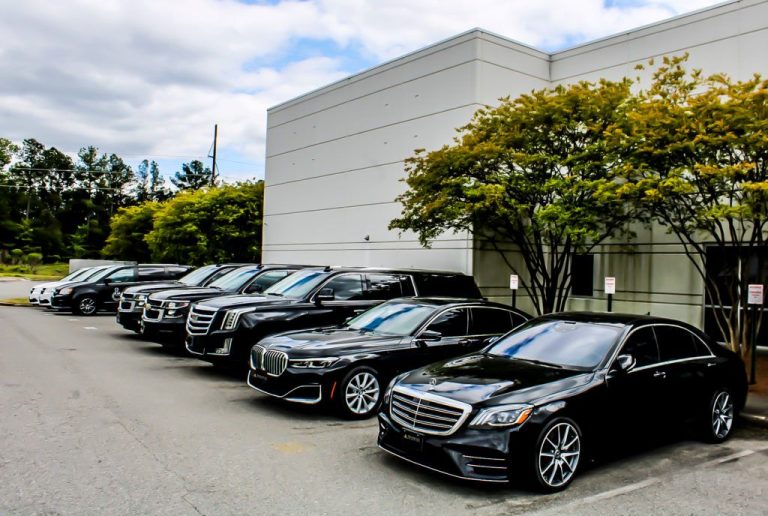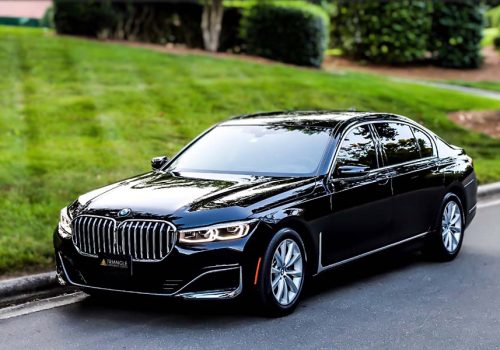 The BMW 720i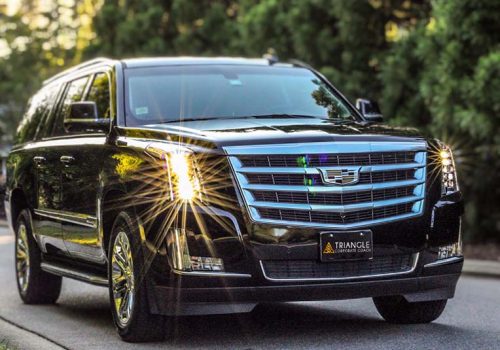 The Cadillac Escalade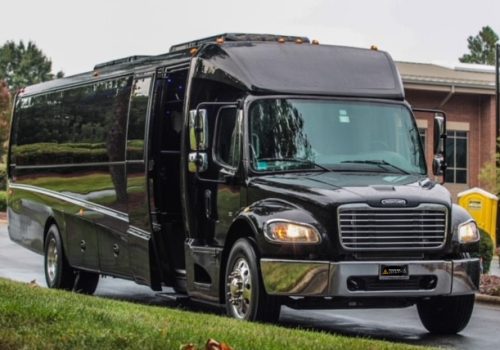 The 40 Passenger Coach
Triangle Corporate Coach is reputable transportation for chauffeured cars and coaches in Raleigh, NC. Years of experience in the industry providing the best transportation solution led us to acquire knowledge and skills to master the craft. Many companies can offer car services, but you can rest assured that you're in good hands with us. Our priority is delivering a 100% satisfactory service that can meet all your travel needs for any event or occasion. Several options are available for you because we want you to have a seamless travel experience with a suitable ride. Our fleet comes with several types of vehicles, so there is a perfect car for you whether you are traveling alone or in a group. Besides, we have trained and fully insured chauffeurs to drive you and lend you a hand with your bags. Learn more about our transportation solutions. Send us a message today to book a ride!