Raleigh Executive Coach Services
For Big Events and Occasions
that need to accommodate a large number of people all at once, waiting for a cab or taking public transit is out of the question. What you need is a coach bus designed to cater to many people and still have enough space for everyone to stretch their legs and take a nap while waiting to arrive at their destination. You can rent this vehicle from many companies; some even have a driver to drive the car. If you are looking for a good provider that can ensure you a seamless travel experience with no hassle, it would be best to take your time and thoroughly consider all your options. In Raleigh, there is a transportation company that you might want to check out.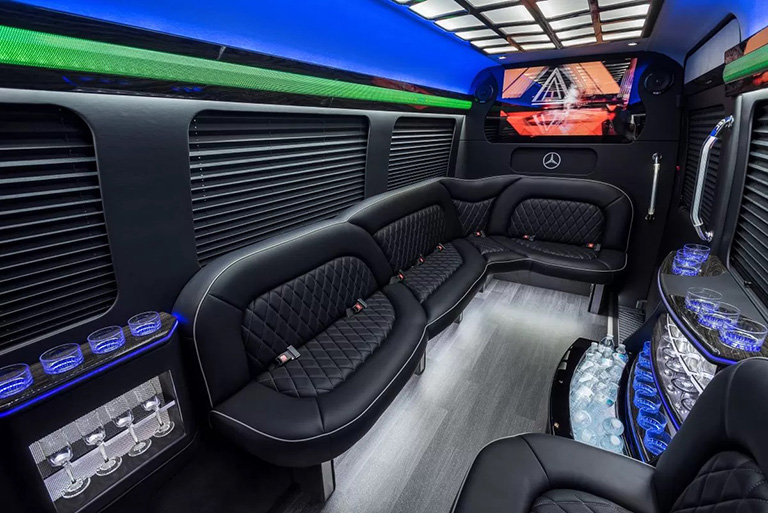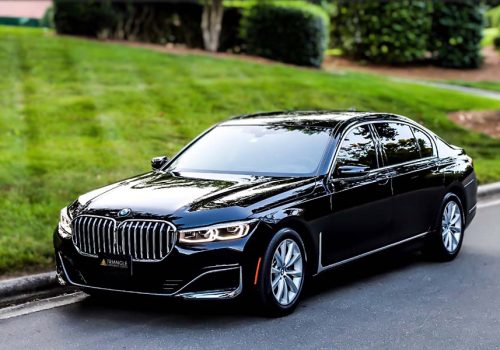 The BMW 720i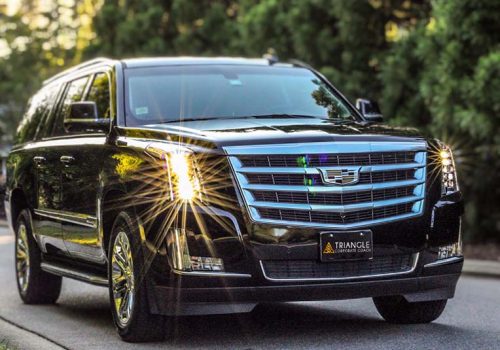 The Cadillac Escalade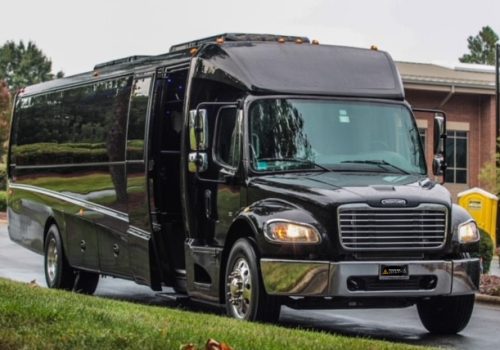 The 40 Passenger Coach
Triangle Corporate Coach is a great place to get top-notch Raleigh Executive Coach Services. We are one of the leading transportation companies in the city, and there are several reasons why. Our long list of customers who had experienced our car service can attest about the quality of our services. When you decide to work with us for your trip to Raleigh, you can rest assured that you are in good hands. Our options make it possible to come up with a suitable ride for your events. We know that no two clients have exact transportation requirements, so we ensure that each gets a service tailored to their needs and special requests. Browse our fleet of vehicles that includes units with spacious and clean interiors. There is enough variety to accommodate solo and group travelers so everyone can have a good time on the road. We have skilled and professional drivers who safely transfer you from one place to another. Send us a message today to book a ride.