Black Car Services to Raleigh-Durham International Airport
Making Travel Even Easier
Raleigh-Durham International Airport, locally known as IATA code RDU, serves Raleigh, Durham, and the neighboring Research Triangle region of North Carolina. If you are arriving at this airport for the first time, it might be confusing for you. It includes going around the airport to find ground transportation to take you to your next destination. Some find it easy since they have all the time on their hands, but it is a stressful situation for those who are in a rush and have a tight schedule to follow.
What you need to do to avoid experiencing this is to book a black car service ahead of your travel plans. That way, you can step out of the airport with a vehicle and chauffeur to take you to where you need to be next. This eliminates the need to line up for hours to wait for a cab or risk getting lost taking public transit.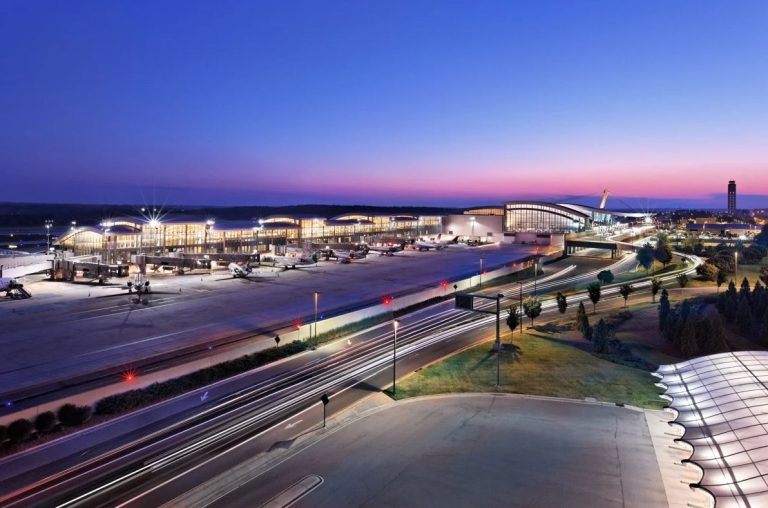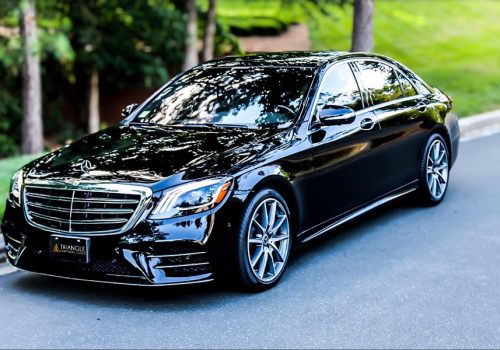 The Mercedes Benz S550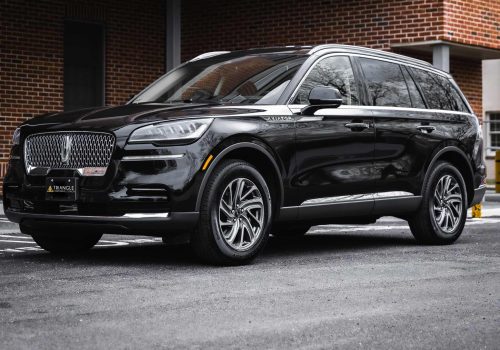 The Lincoln Aviator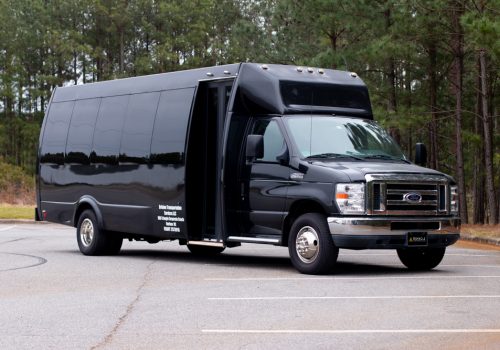 The 30 Passenger Mini Coach
Think "Triangle Corporate Coach!"
Triangle Corporate Coach is one of the best transportation companies where you can avail of black car services to Raleigh-Durham International Airport. We make sure that all our clients receive premier quality car service and nothing less than that. Our team of experts is continually working to cater to the unique requirement of each customer. We do this by making sure that there are several options to choose from. That way, finding a suitable ride for you is a piece of cake.
In our fleet, we have different vehicle models and makes to accommodate individual and group travels. While they may vary in size, all units are equipped with spacious and clean interiors. Rest assured that you can sit back and relax while enjoying the view. Put your trust in our skilled and insured chauffeurs who can also give you a hand in carrying your bags in and out of the car. If you want to know more about our services, send us a message today to book a ride!