Pinehurst & Sandhills Transportation
Trusted Executive Transportation
Whether you are coming to Pinehurst or Sandhills golf courses by yourself, with a small group, or coordinating a large group with detailed and complex travel plans, Triangle Corporate Coach will provide you with the most affordable luxury ground transportation experience that is available.
A call to our office is a great starting point to tell us about your needs and those of your group. Our discreet fleet of Luxury sedans, SUVs, Executive Mercedes Sprinter vans complimented with our Luxury Mini Coaches, can be booked individually or combined to accommodate any sized group, traveling with or without golf equipment, at prices that are very affordable.
Simply provide your flight details along with your itinerary and leave the rest to us….
Triangle Corporate Coach 919-648-1048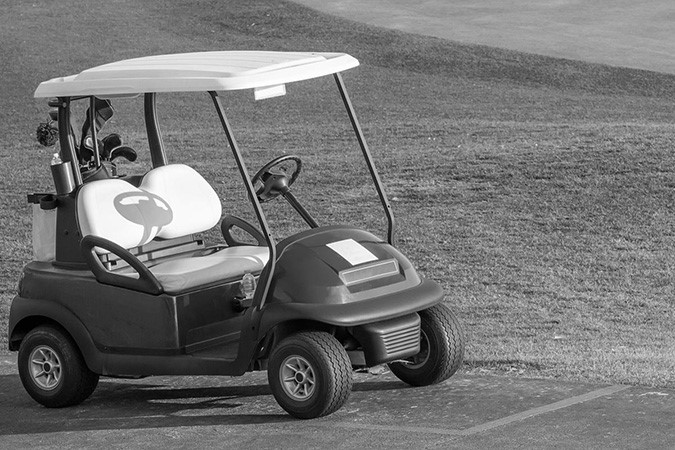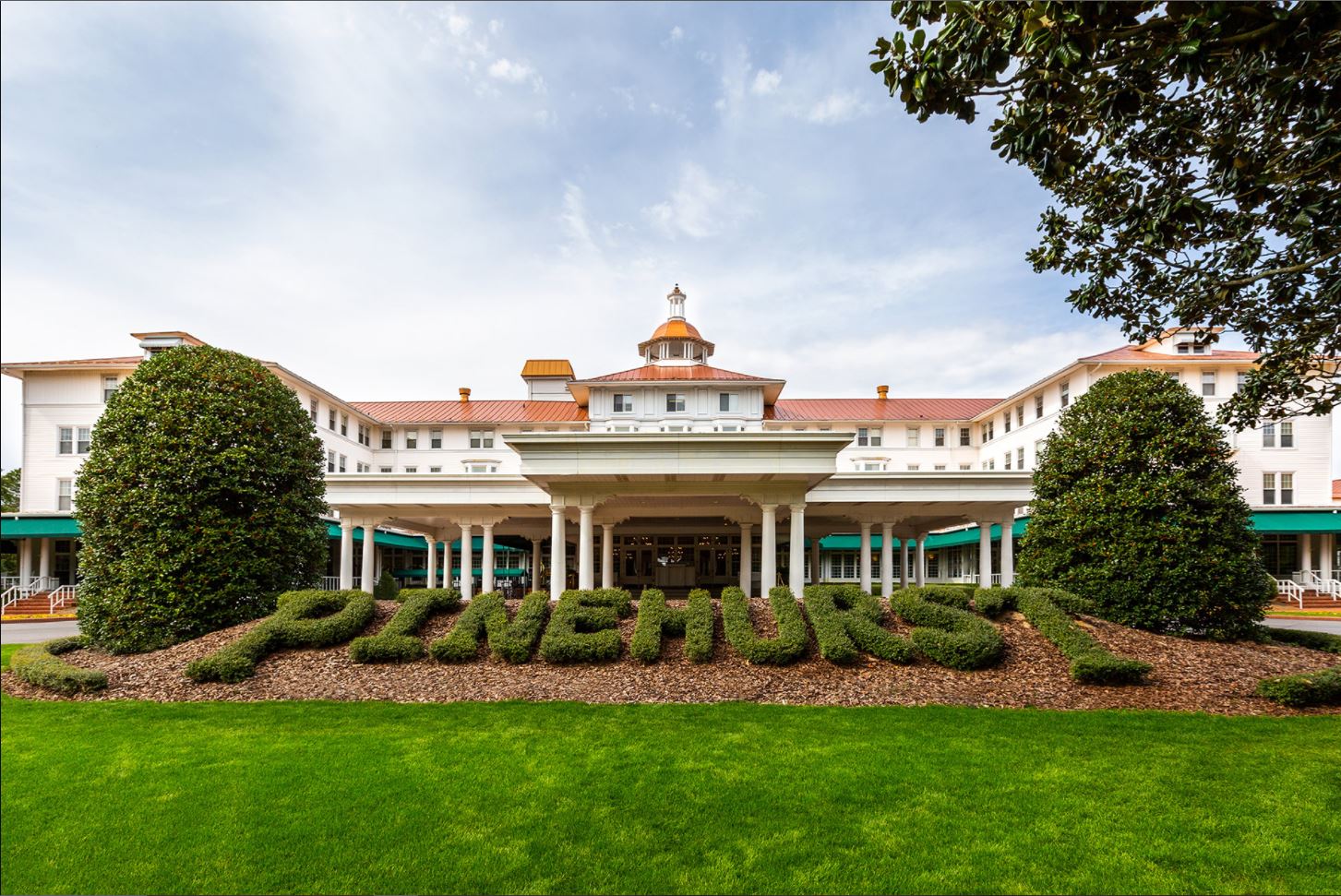 We focus on taking all of the stress out of traveling to ensure our guest can focus on their meeting or vacation when they are traveling with business colleagues, family or friends. We specialize in coordinating large corporate events where ground transportation logistics are complex, while still providing personal touches and going to extra lengths to make your experience pleasant and enjoyable.
No detail is too small to ensure your satisfaction – while other firms charge for the 'little things' we remember that they are little things and usually cost very little if anything at all. Once we have the flight arrival and departure details you may turn the rest over to our staff.
We will act as your local coordinator and are glad to accept phone calls from your guests to fine-tune any trip to meet their individual needs, freeing you up to do more important tasks.
We can even arrange transportation for groups arriving on different flights at different times, and at different terminals.
We serve the following golf courses:
Pinehurst Golf Resort
Pinehurst #2
Pinehurst #1 – #8
Mid-Pines
Pine Needles
Pinewild
Talamore
Foxfire
Hyland Hills
Legacy Golf Links
Little River
Seven Lakes
Southern Pines
The Carolina Golf Club
The Club at Longleaf
The National Golf Club
The Pit Golf Links
Whispering Pines
Woodlake Country Club
Tobacco Road
The Dormie Club
and all Pinehurst area courses and resorts
What We Need To Know When You Call
Please tell our reservations staff how many people will be in your group, the date you are arriving, the airline you are flying, your flight number, the scheduled arrival time, and the city that your flight is departing from. Then let us know when your return flight departs and we will advise you of the transit time to get you to RDU International Airport an hour before your flight departs.
If you have a group coming in at different times please let us know about their flight details or have them call us directly. Once we have your information you can focus on your trip and rest assured that we will be at the airport to greet you.
Flying Privately? Our offices are conveniently located to nearby private aviation facilities including: Signature Aviation, TacAir, UNC Medical, Moore County Regional, and The Raleigh Executive Jetport.
Are you traveling with golf equipment? Let us know so we can prepare and plan accordingly to give you the best experience possible.
Call our local number 919-648-1048 or toll-free 877-470-8869.