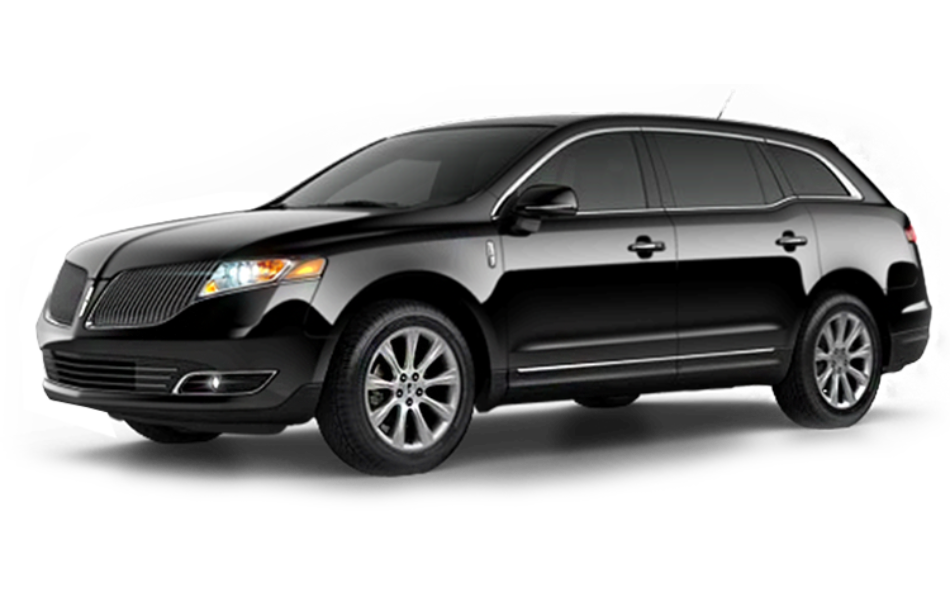 Lincoln MKT offers the luxury, style, and comfort one desires. The Lincoln experience is always certain to be physically comforting, visually soothing and peacefully quiet.
The Lincoln MKT sits a bit higher than sedans while maintaining the same luxury feel. Perfect for out of town trips, road shows, site visits, and/or travels to Pinehurst Resort.
After a long flight, or hours dedicated to a long meeting, go ahead and sit back, relax and enjoy this world class ride in one of Triangle Corporate Coach's spacious premium black cars that will accommodate you and several colleagues.