Chapel Hill North Carolina Limo Service
There are many circumstances where you can use a limo service. It can be for a date night or a prom night; everyone deserves to experience the luxury and convenience of a limo service. It is a service that is affordable and comes at a reasonable price. You can have easy access to this service since providers offer this transportation solution in almost any city you might visit. For a high-quality experience, make sure to opt for a good transportation company.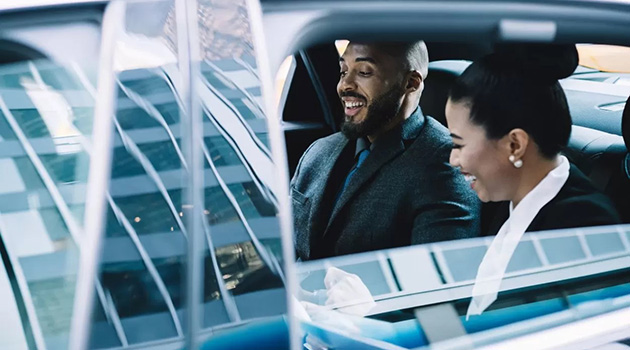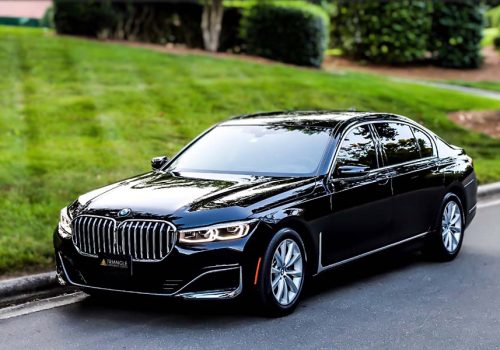 The BMW 720i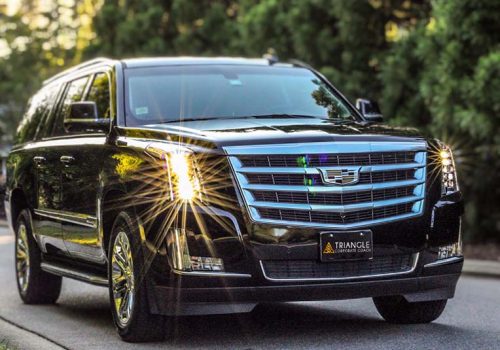 The Cadillac Escalade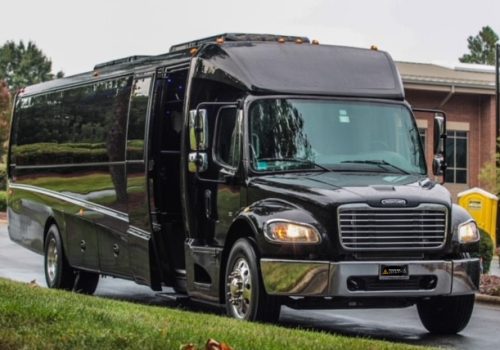 The 40 Passenger Coach
Triangle Corporate Coach is the key if you want an excellent Chapel Hill North Carolina Limo Service. We are one of the best choices for reliable transportation solutions. Our company has been around for years, and we have served many customers who come back to us whenever they need a car service for their event or trip. Put your trust in our team of professionals who understand the importance of timely transportation. We guarantee you that you'll get a suitable ride for whatever plans you have that requires a transportation service. Our fleet includes several vehicle sizes and models because we want to accommodate those traveling alone and in a group. Each unit features clean and spacious interiors so you can enjoy your time on the road. In addition, our chauffeurs are fully insured and skilled. They can also lend you a hand in carrying your bags on and off the car. Experience all these first-hand by booking your ride with us today!