Book A Car Service to RDU
Ground Transportation That feels like flying
Raleigh-Durham International Airport serves Raleigh, Durham, and the surrounding Research Triangle region of North Carolina. Going to and from the airport can be stressful, especially when you are not familiar with the city or is in a rush. When you have a ride waiting outside the airport, you don't have to worry about falling in line to ride a cab. You can also have a car service to take you to the airport when you step out of your home. So, if you want a seamless travel experience to and from RDU, rent ground transportation.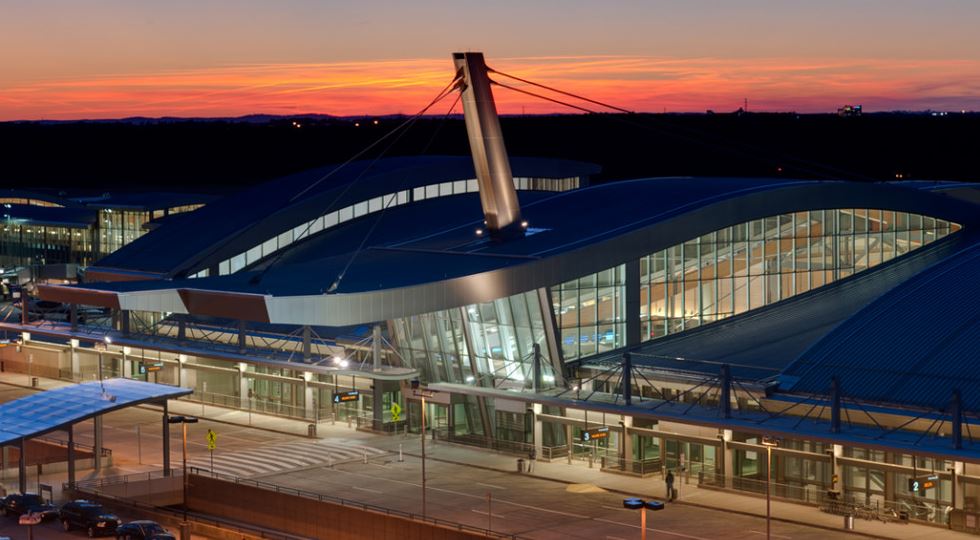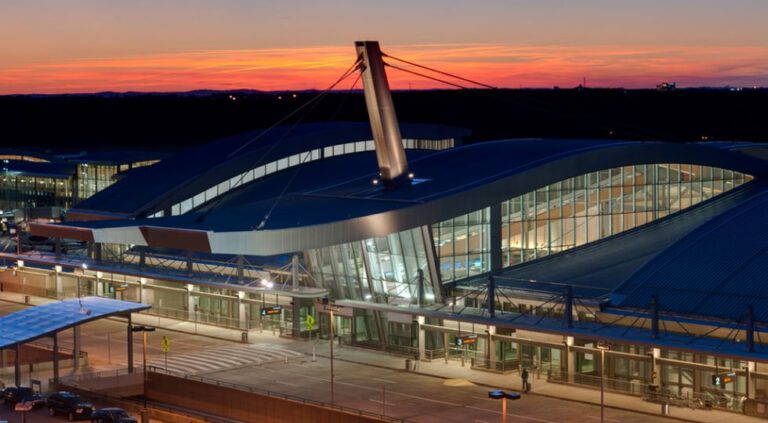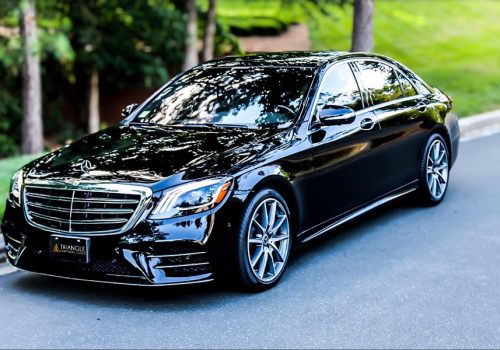 The Mercedes Benz S550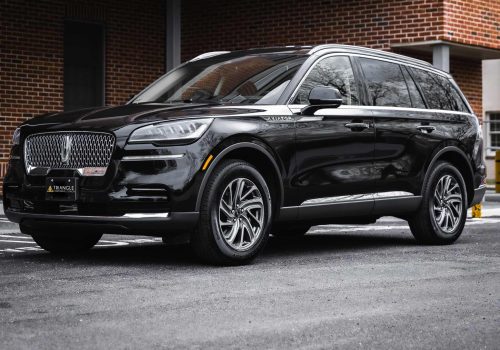 The Lincoln Aviator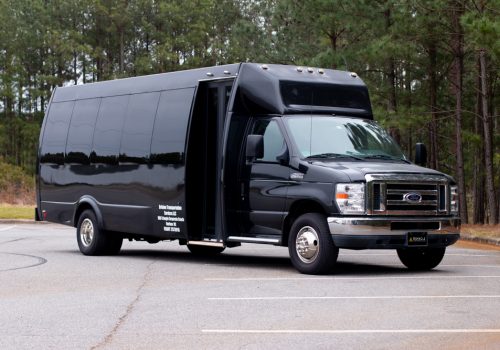 The 30 Passenger Mini Coach
Try a Chauffeur when you need Airport Transportation to and from RDU!
Triangle Corporate Coach provides one of the best chauffeured ground transportation. If you want to book a car service to RDU, we got you covered. We take our time making sure that the car service package you have meets all the requirements you need. Our team of experts is constantly working to deliver a 100% satisfactory transportation solution. With our many positive reviews from our clients, we can say that we are one of the best you can find to provide you with a transportation service. We have a fleet of vehicles that can accommodate individuals and groups. All units feature luxurious and spacious interiors for comfortable and safe travel on the road. You can trust our professional and insured chauffeur to take you to your destination on time. They are skilled and familiar with the route, so you can expect little to no delays. Book a ride with us today!