Private Chauffeur Services in Blackwood, NC
Your Perfect Chauffeur Match
When visiting an unfamiliar city, we want to have someone to rely on and help us find our way around the town. If you're going to make the most out of your stay, whether you are visiting for vacation or business purposes, transportation service is necessary. It will eliminate the stress of waiting for a cab or the risk of being lost since you got out of the wrong bus stop. You can sit back and relax with a car service while enjoying the view and waiting to arrive at your destination. No more stress or hassle of rushing to ask strangers where the right way is. This is the solution you are looking for when you want to have a seamless trip.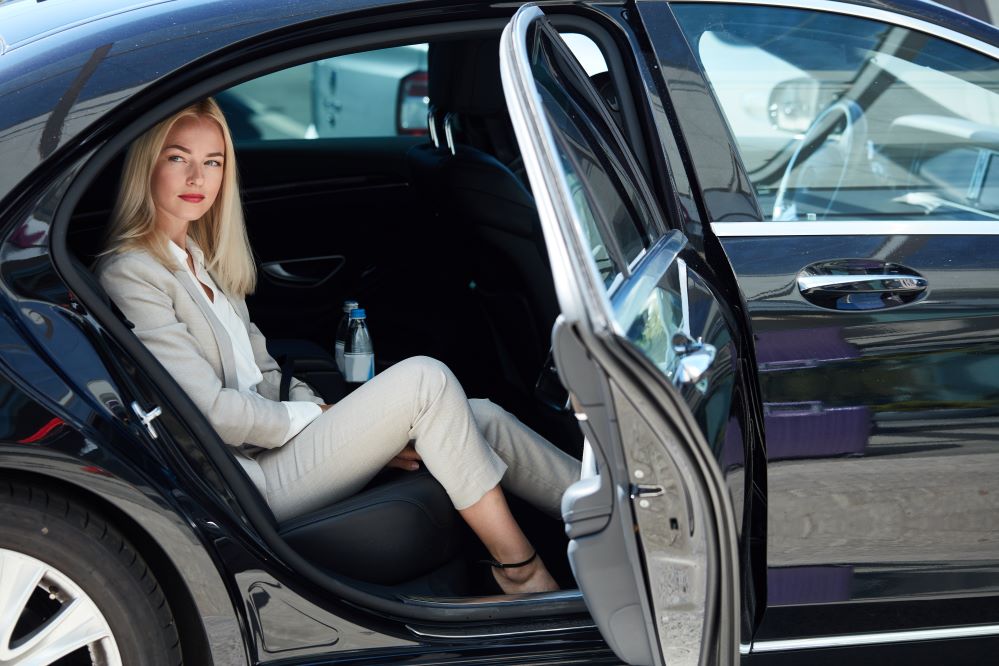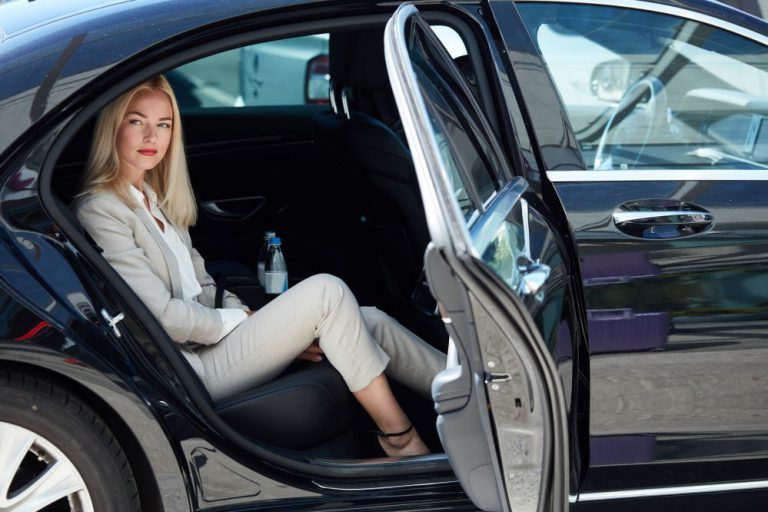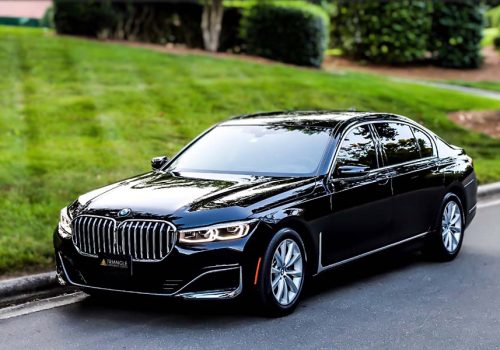 The BMW 720i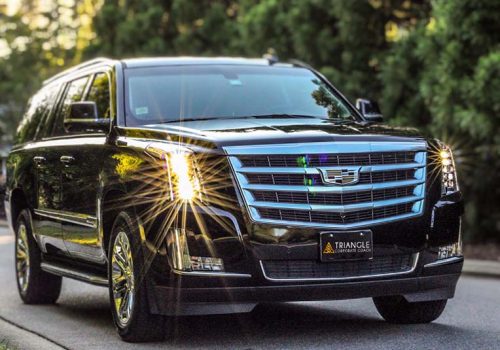 The Cadillac Escalade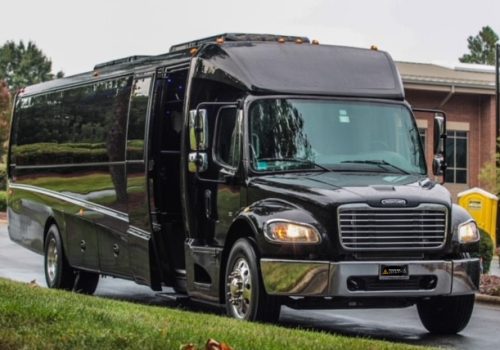 The 40 Passenger Coach
Triangle Corporate Coach, one of the leading ground transportation providers in the city, is your best bet when it comes to private chauffeur services in Blackwood, NC. Whatever occasion or event it may be that requires a car service, we are here to provide you with a reliable transportation solution.
Our top priority is ensuring that the service you will get is 100% satisfactory and can meet your needs and requirements. We have a team of experts who are continuously working to improve our services so we can evolve with the ever-changing world. Finding a suitable ride is a piece of cake with our fleet's wide variety of vehicle options. Whether you are traveling alone or in a group, we have the perfect car that can accommodate your travel. On top of that, our chauffeurs are all insured and professionally dressed. You can expect to arrive at your destination with little to no delays. So, book your ride with us today!