Autumn Wedding Transportation in Raleigh, NC
Raleigh is the capital of North Carolina and is the second-most populous city in the state. The place is also called the "City of Oaks" due to oak trees lining the streets in the heart of Raleigh. Recently, the city ranked as the best city in the country for quality of life. It is not only that; some people don't realize how huge live music is in the town. They close down the main streets for a live concert filled with many people, both tourists, and locals. The cuisine in Raleigh is also top-notch, there is always something new to try, and the service is exceptional. There are a lot of things to experience and places to visit in Raleigh.
Aside from being home to a wide array of world-class museums and cultural attractions, Raleigh also has some of the best wedding venues in North Carolina. Many want to be wed in the city, either in a luxurious ballroom or with nature as the backdrop. These whimsical wedding venues make the ceremony and special day even more magical than it already is. There's The Merrimon-Wynne House, a stately Victorian mansion perfect for a garden party wedding. The Meadows at Firefly Farm is for those who want a raw backdrop of nature and can cater to over 300 hundred guests. The Jiddi Space & Courtyard is ideal for an intimate wedding with bright lights and bricked walls. Other wedding venues you can consider are Rand-Bryan House, City Club Raleigh, Sheraton Raleigh Hotel, and more.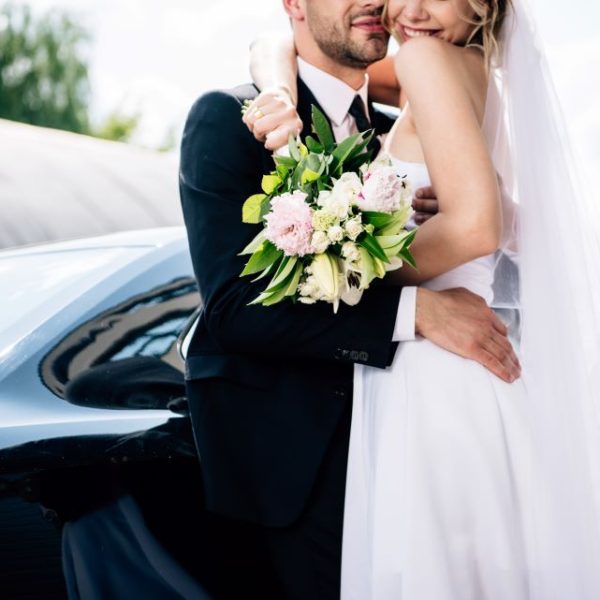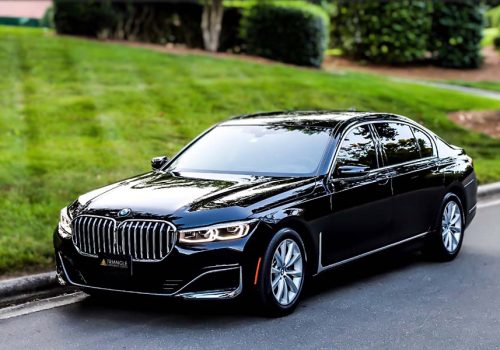 The BMW 720i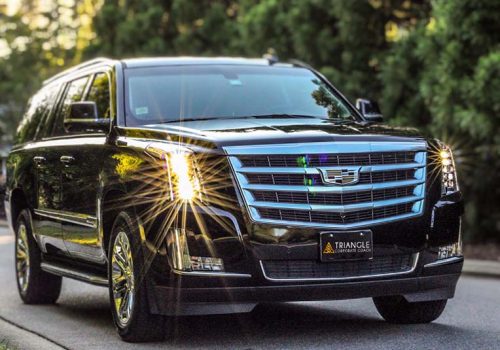 The Cadillac Escalade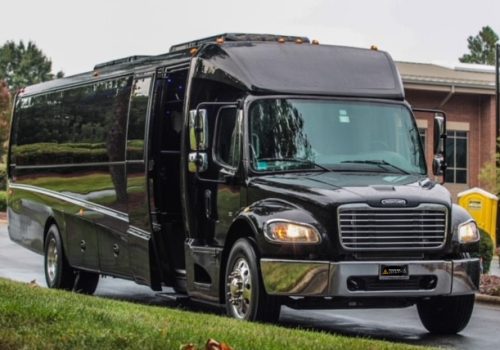 The 40 Passenger Coach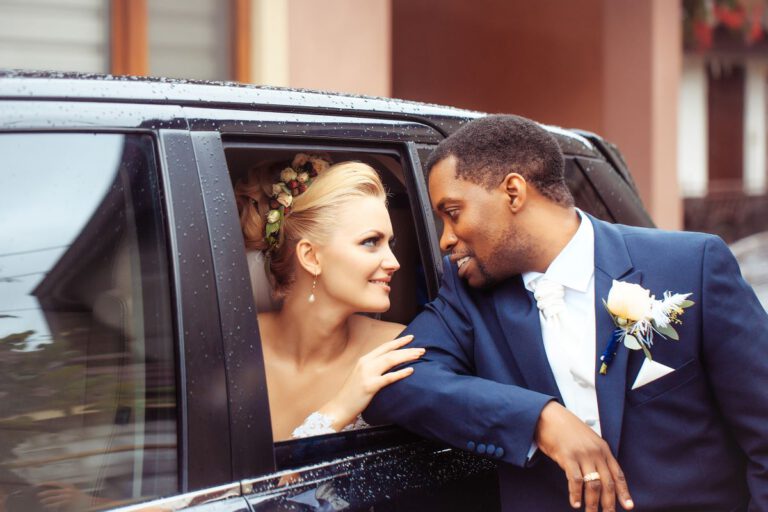 Autumn wedding transportation in Raleigh, NC, is as important as the wedding venue. Don't forget to have a car service booked for pictorial purposes and to make sure that everything goes smooth, especially the booking of travel and accommodations. You will be thankful to have a transportation solution that can take care of the travel arrangements for everyone.
Triangle Corporate Coach is a first-rate transportation service provider in town. When it comes to trusted and reliable ground transportation for any event or occasion, you can rely on us to deliver a 100% satisfactory service. Our teams of professionals and experts work hand in hand to ensure that each client receives all the requirements for their trip. No two clients have exact needs for their transportation; we understand and prioritize this alongside being on time.
We have several options to make it easier to find the perfect ride, whether you are traveling alone or in a group. Rest assured that we will help you find the ideal package for you every step of the way. Our fleet includes vehicles of all sizes, from sedans to coach buses. Each unit is equipped with a spacious and luxurious interior to ensure a relaxing and comfortable time on the road. Driving these high-end vehicles are our professional, highly trained, and fully insured chauffeurs. They are familiar with the streets enough to avoid any possible traffic so you can reach your destination with little to no delays. And if you need help carrying, loading, or unloading your bags, don't hesitate to let them know. They'll be more than happy to help. Our packages are readily available, but we can also cater to special requests. Learn more about our services, send us a message today to book a ride.